via PRESS RELEASE
In a first for offshore law, Ogier has voluntarily published its pay gap data as part of the firm's ongoing commitment to diversity and inclusion (D&I).
The pay gap is the difference between the average earnings of men and the average earnings of women. It does not relate to equal pay, which concerns paying men and women equally for the same role and work. Ogier's robust pay review processes ensure people are paid fairly for the same roles.
While compulsory pay gap reporting has been a requirement for businesses of 250 people or more in the UK since 2017, none of Ogier's home jurisdictions have similar requirements.
Ogier's report presents data on the firm's overall gender pay gap, while also breaking down pay gaps at different seniority levels at the firm.
The data demonstrates that Ogier's gender pay gap is a consequence of there being fewer women in senior positions at the firm.
One of the objectives of the firm's D&I strategy is therefore focussed on breaking down barriers for women and other underrepresented groups in progressing to senior levels at Ogier.
Global managing partner and sponsor of Ogier's D&I initiative Edward Mackereth said:
"We've published this report as we move towards greater transparency with our people, our clients and our wider communities. Publishing our pay gap report is important to us not only because of our commitment to diversity and inclusion, but also because we need to really understand an issue and its scale to be able to change it. The pay gap extends beyond any one firm, so while we are the first offshore law firm to publicise ours, we hope that we won't be the last.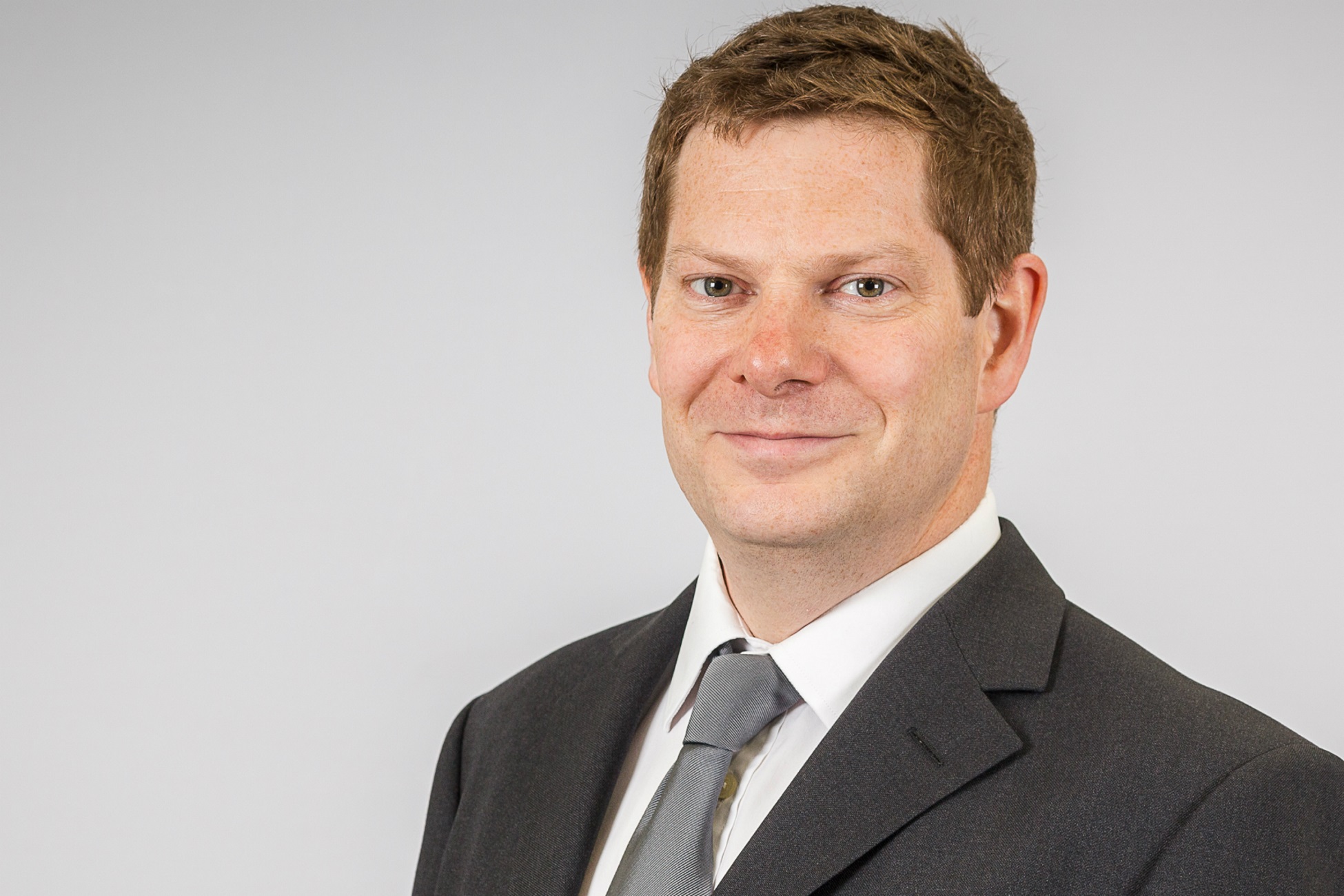 "We're mindful that gender is just one perspective from which the pay gap needs to be approached, and that a number of groups face more barriers than others in progressing to senior positions. As we collect more data internally, the format and content of our future pay gap reports will develop to provide a more detailed picture of the pay, retention and promotion gap across other protected characteristics."
The report can be accessed here.
–ENDS–