Connecting global capital
Eight thriving sectors
Capital Markets
A favoured jurisdiction for issuers and borrowers in capital markets based on professional infrastructure, creditor friendly insolvency regime and a robust legal system.
Insurance
As an international insurance centre, the Cayman Islands has experienced significant growth since the creation of the industry in the 1970s and is now the second largest domicile for captives and number one worldwide for healthcare captives.
Reinsurance
A preferred jurisdiction for new reinsurance business for life, property & casualty, and annuities. Speed to market, a balanced regulatory approach and flexibility to efficiently manage regulatory capital make Cayman an attractive base for reinsurers.
Investment funds
A top jurisdiction for alternative investment funds, Cayman features about 30,000 licensed mutual and private funds. Approximately, 70% of non-US alternative investment funds managed by US SEC-registered advisors are domiciled in the Cayman Islands.
Banking
Cayman Islands banks are bound by a strict Know-Your-Customer framework. They are regulated by the Cayman Islands Monetary Authority in accordance with the Basel Core principles for Effective Banking Supervision. Cross-border banking assets and liabilities of more than $500 billion highlight Cayman's role as a financial intermediary. 
Virtual Assets
In May 2020, the Cayman Islands Government passed The Virtual Asset (Service Providers) Act, which provides a reliable and bespoke legislative framework for the conduct of virtual assets business in the Cayman Islands and for the registration and licensing of virtual asset service providers.
FinTech
Financial services in Cayman have increasingly reflected the value of delivering products and services through FinTech innovations, like blockchain-based technology that is revolutionising the delivery of financial services via digital applications, retail banking and investment markets.
Trusts
The Cayman Islands is one of the leading jurisdictions for the establishment and management of trusts. The sophisticated professional trust sector relies on modern trusts legislation and an effective judicial system. Cayman continues to innovate and invest in new products to meet both the needs of clients worldwide and international regulatory requirements.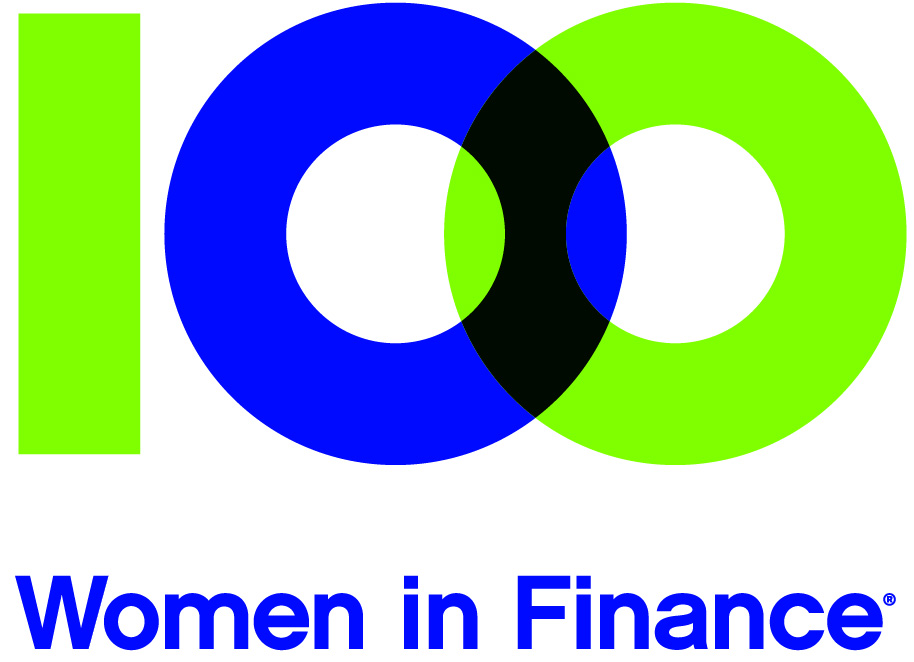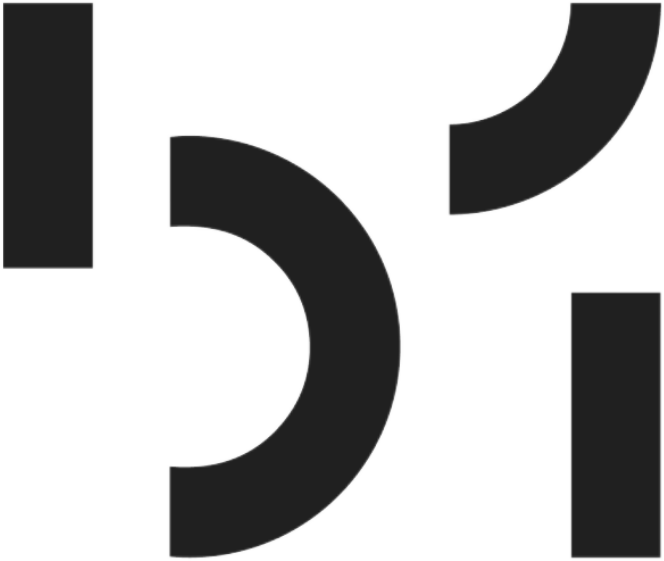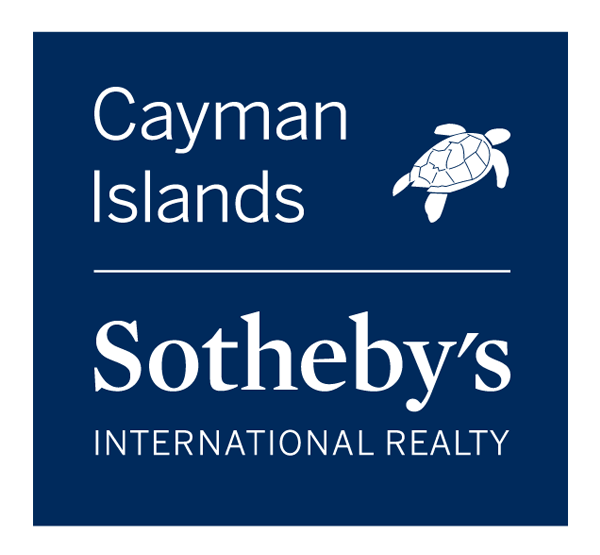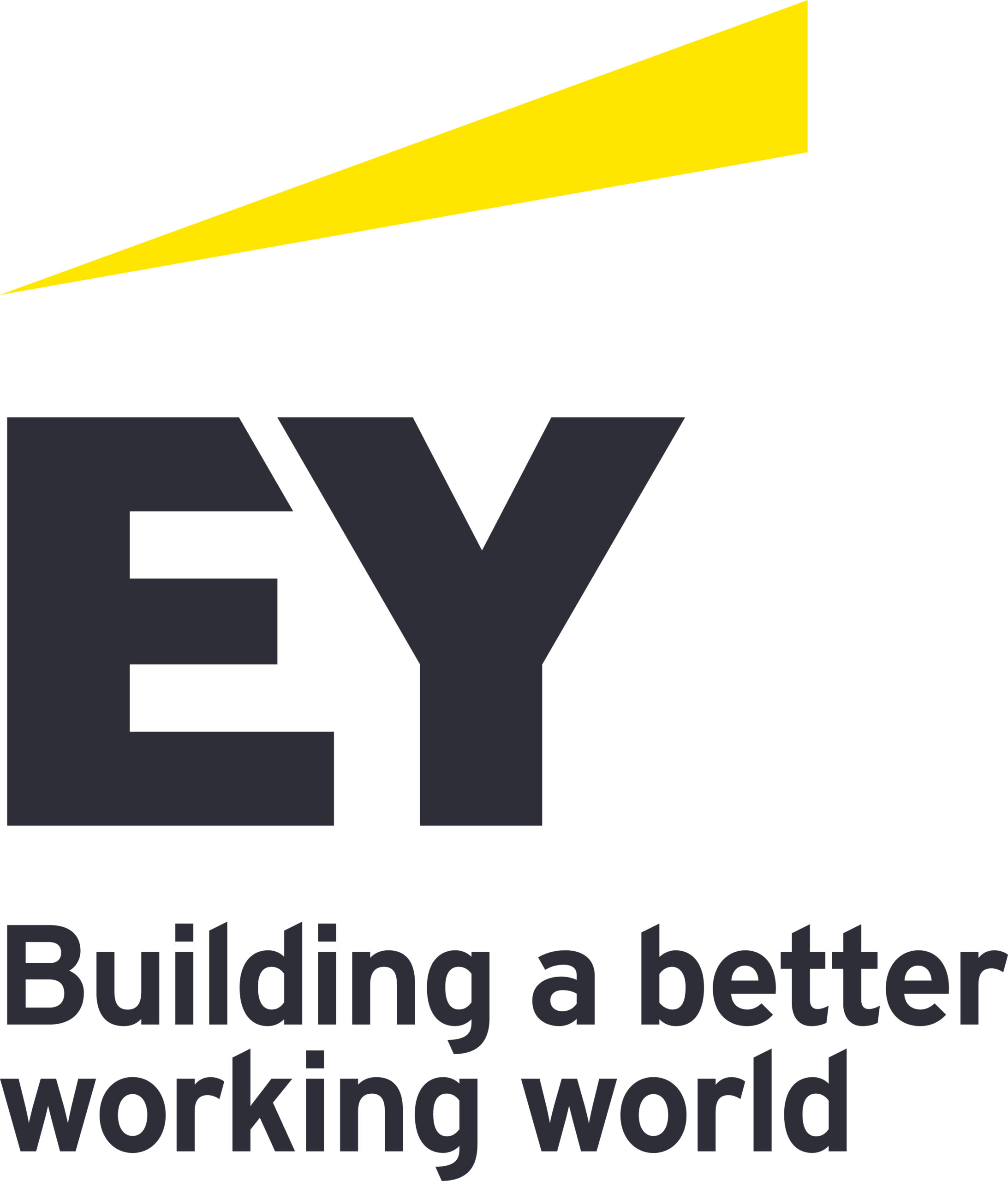 Investors: Taking regulatory action on virtual assets better than uncertainty