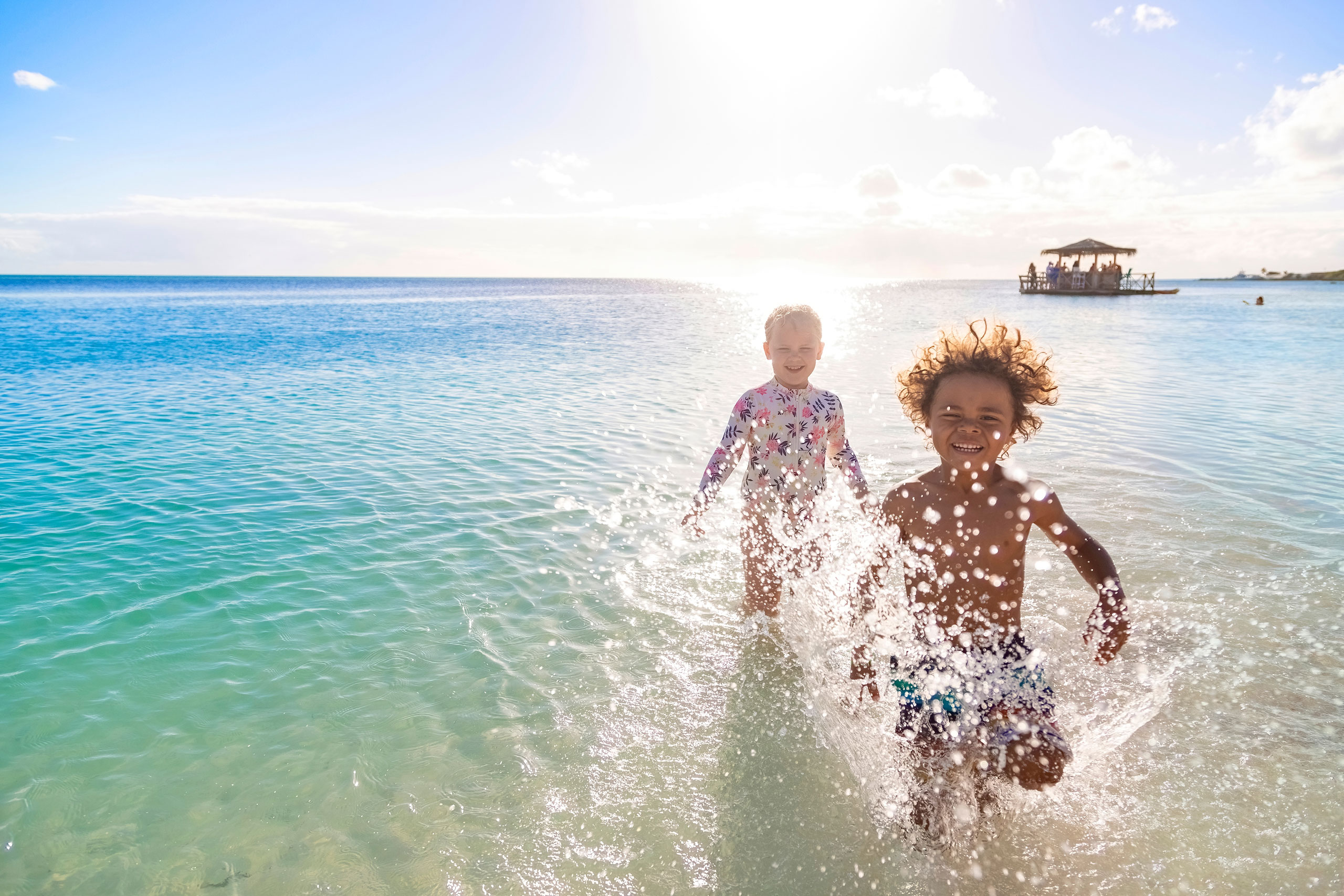 Driving forward the living standard of all Caymanians
Our financial services industry, with related accounting and legal services, make a material impact to our economy and our people.
40-50% of
Government Revenue
One Third
of GDP
8+% of
employment
private scholarships
worth $2M+ per year
Nurturing discovery,
ambition and innovation
Cayman Finance runs the LEAD (learn, educate, apply develop) programme, providing opportunities for up to 50 Caymanian students per year to learn about the Cayman lslands' financial services industry and the many careers available within it. For our members and LEAD students, we supply a library of online courses for continued education in ever-changing financial subjects such as AML and KYC. Ever dedicated to providing meaningful work experience to our Caymanian youth, our paid internship programme gives 8 students per year an opportunity to learn new skills and gain valuable insight into the industry.
We also contrribute regularly to local community organisations. If you'd like our involvement in yours, contact us.
Contact Us