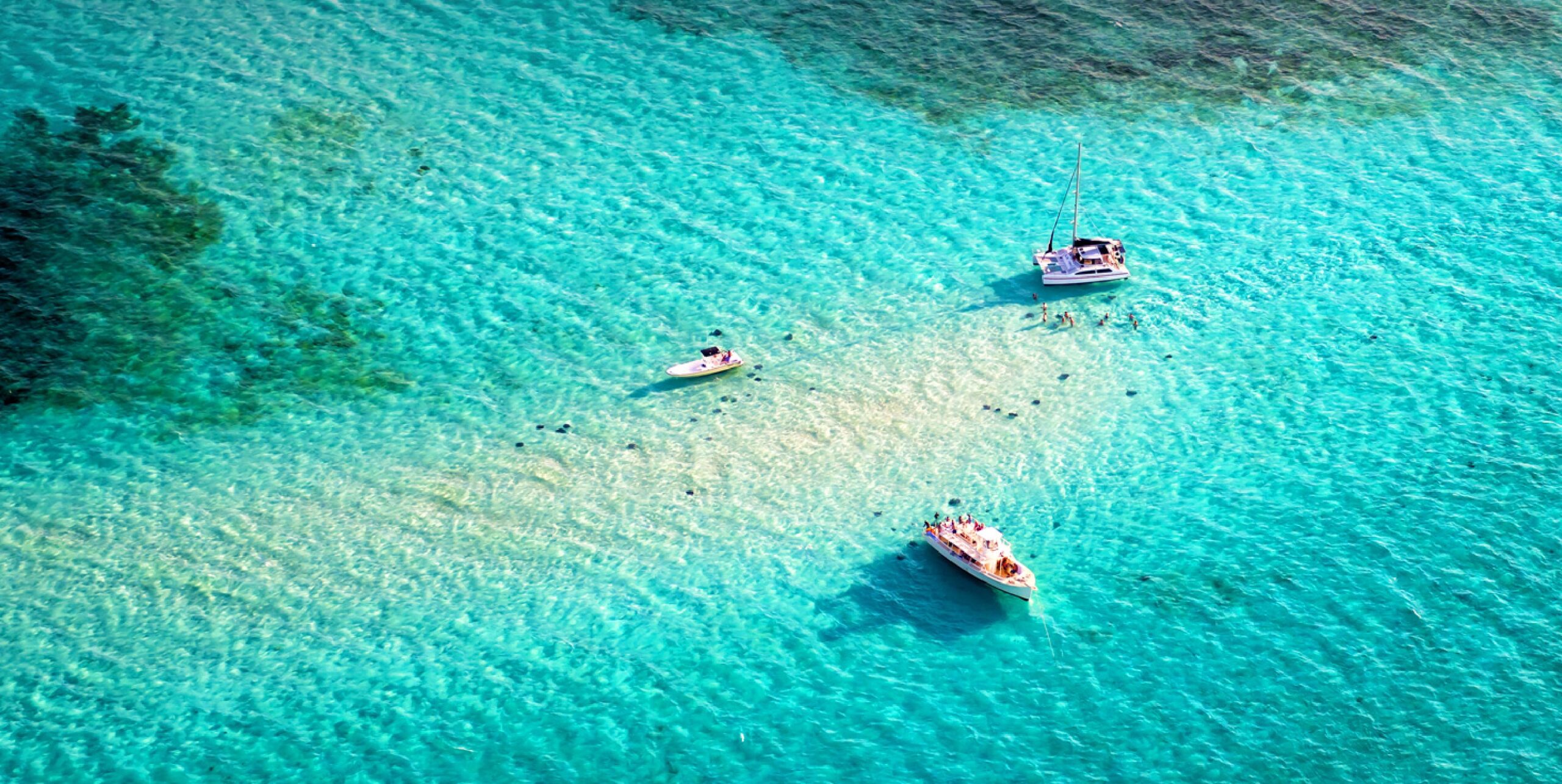 Representing
Cayman's financial services industry
Our mission is to enhance the success of our members, clients and people. We pursue our mission along five strategic pillars:

Promote
Together with our member companies and government, we champion a number of programmes, locally and abroad, promoting our world-class products and emphasising the value and benefits of doing business here.

Protect
We are committed to championing The Cayman Islands and its financial services industry by educating local and international audiences on our high regulatory standards and entrepreneurial spirit. 

Product Development
Collaborating with our member companies, we represent a united voice speaking for conditions which can best attract clients to the nation, helping to grow the industry for the benefit of all.

Community Engagement
With our members we open doors to the industry for young and talented Caymanians and support community initiatives so that success as a financial centre is shared as widely as possible across our society.

Member Engagement
We connect our members and work closely with them to understand their challenges, opportunities and goals, developing collective action plans for resolution.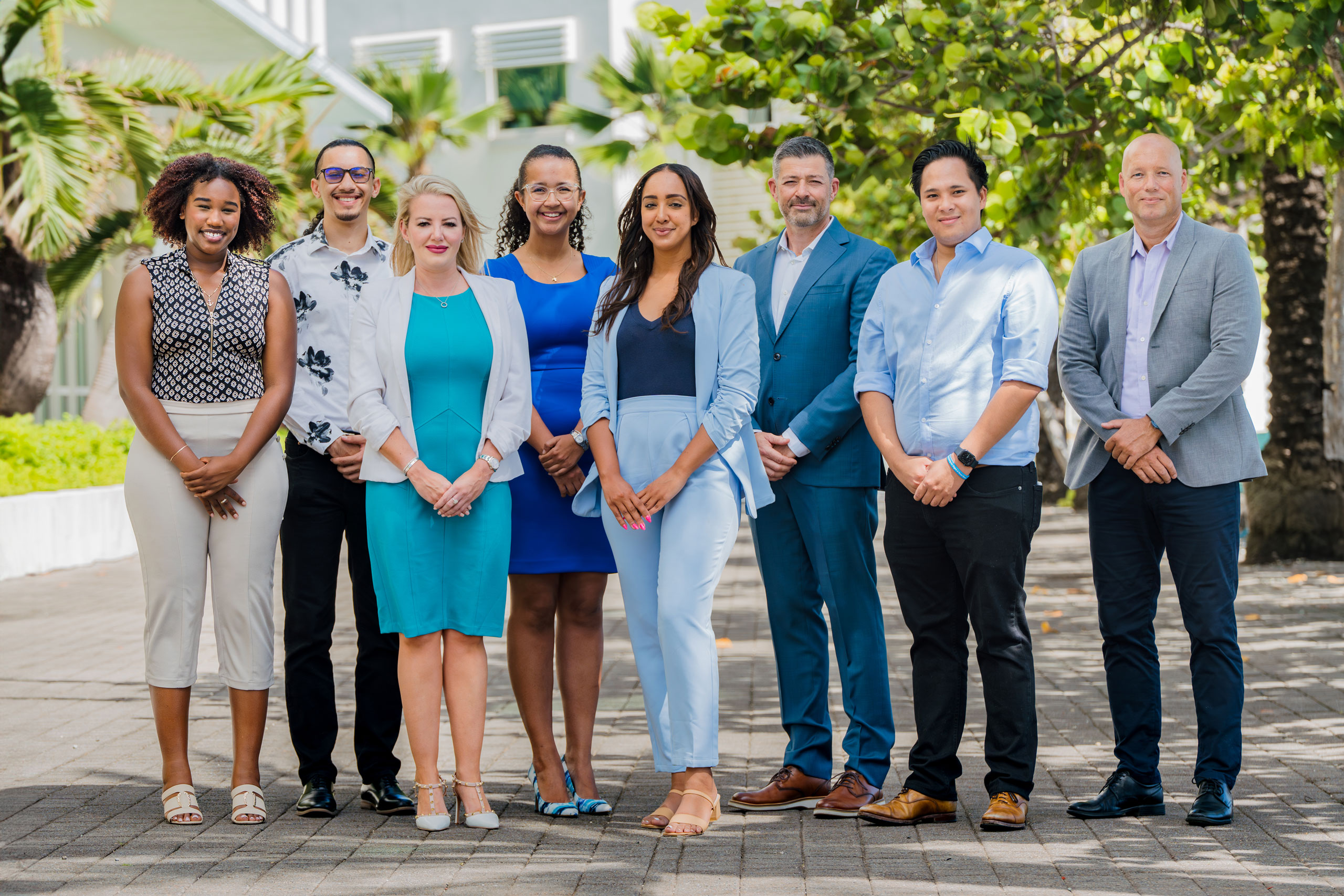 A dynamic and skilled team dedicated to advancing Cayman's status as a
world-class financial center
View our team