The Cayman Islands insurance and reinsurance industry demonstrated continued resilience with new data released by the Cayman Islands Monetary Authority (CIMA) showing strong growth in new licenses issued in 2022.
According to CIMA figures for the fourth quarter of 2022, the regulatory agency issued 33 new licenses last year – one of the highest numbers of new licenses issued in a single year since 2013.
CIMA reported a total of 670 insurance licenses in Cayman at the end of 2022, the fourth consecutive growth year for the total number of insurance licensees.
Lesley Thompson, chair of the Insurance Managers Association of Cayman (IMAC), said the performance of the local industry in supporting captive owners and insurers navigate tough direct and reinsurance market conditions demonstrated the confidence investors have in the fundamental features of Cayman's insurance and reinsurance sector.
"Cayman's exceptional combination of experienced professionals, a responsible yet proportional regulatory regime and tax neutrality continue to make it the domicile of choice for international insurance/reinsurance," she said.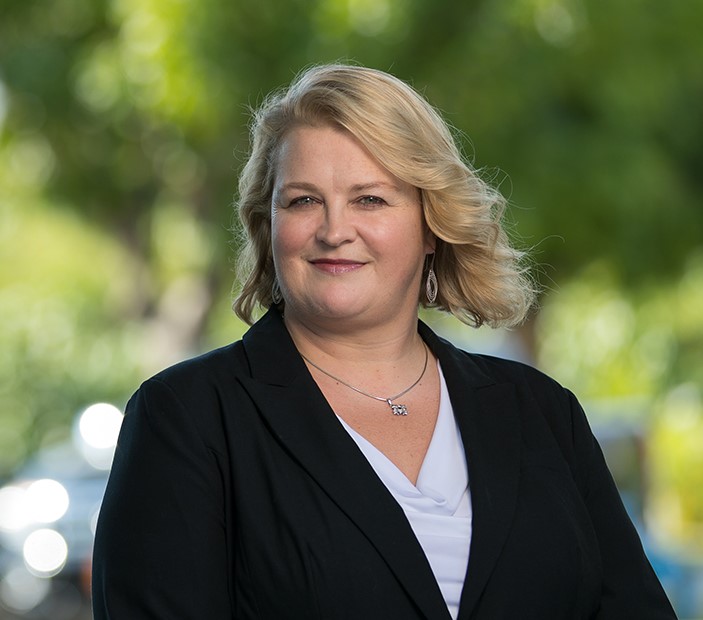 IMAC is focused on supporting continued growth in the sector through expanded engagement with the market, the industry and as a jurisdiction internationally, the association said. Late last year, IMAC hosted its Cayman Captive Forum as an in-person conference for the first time since the pandemic, attracting a record number of attendees.
Thompson said, "Our significant growth in 2022 is a strong motivator to enhance our efforts to engage global investors with the story of the Cayman Islands insurance/reinsurance industry and push for even greater growth in 2023 and beyond."
The vast majority (89%) of the risks insured in Cayman relate to North America. Medical malpractice and workers' compensation continue to be the largest primary lines of business of Cayman captive insurers with a share of 22% each in terms of licenses, followed by general liability (13%) and property (11%).
The total value of premiums for the 670 companies in the international insurance sector reached $23 billion in 2022 with total industry assets of $74.1 billion.