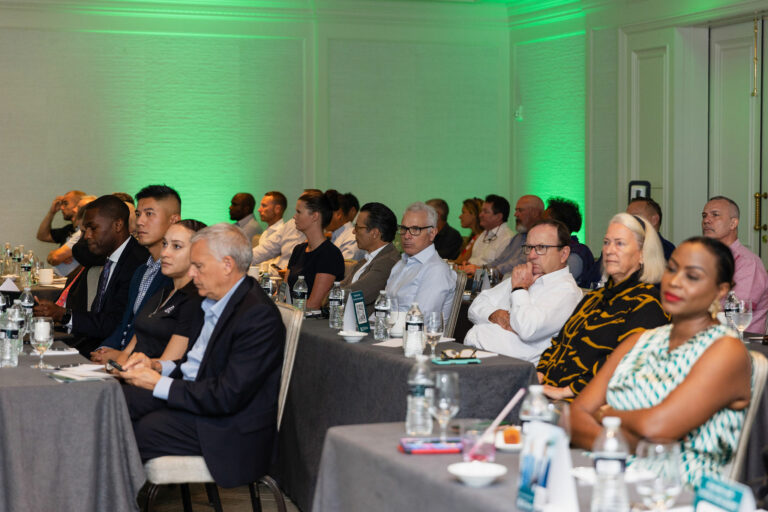 RF Bank & Trust (RF) recently hosted an exclusive executive summit at The Ritz-Carlton for business leaders. This event served as a platform for executives to gain insights into global economic trends, corporate investment solutions, and strategies for navigating the ever-evolving IT landscape.
Experts from Oppenheimer, who joined the conversation virtually, shared their findings on the US economic outlook for the remainder of 2023 and into 2024.
John Stoltzfus, chief investment strategist at Oppenheimer, delivered a market analysis. Commenting on the United States funding of the ongoing conflict in the Middle East and Ukraine, he said he was optimistic that there would be minimal impact on the markets and that a swift resolution to the Israel conflict was more likely due to pressure from several directions, including those concerned with the oil industry.
Speaking to US debt in general, Stoltzfus compared the situation to a hamper of dirty laundry, saying the US was still among the cleanest in the dirty pile and therefore he did not share any concern over the current government debt levels.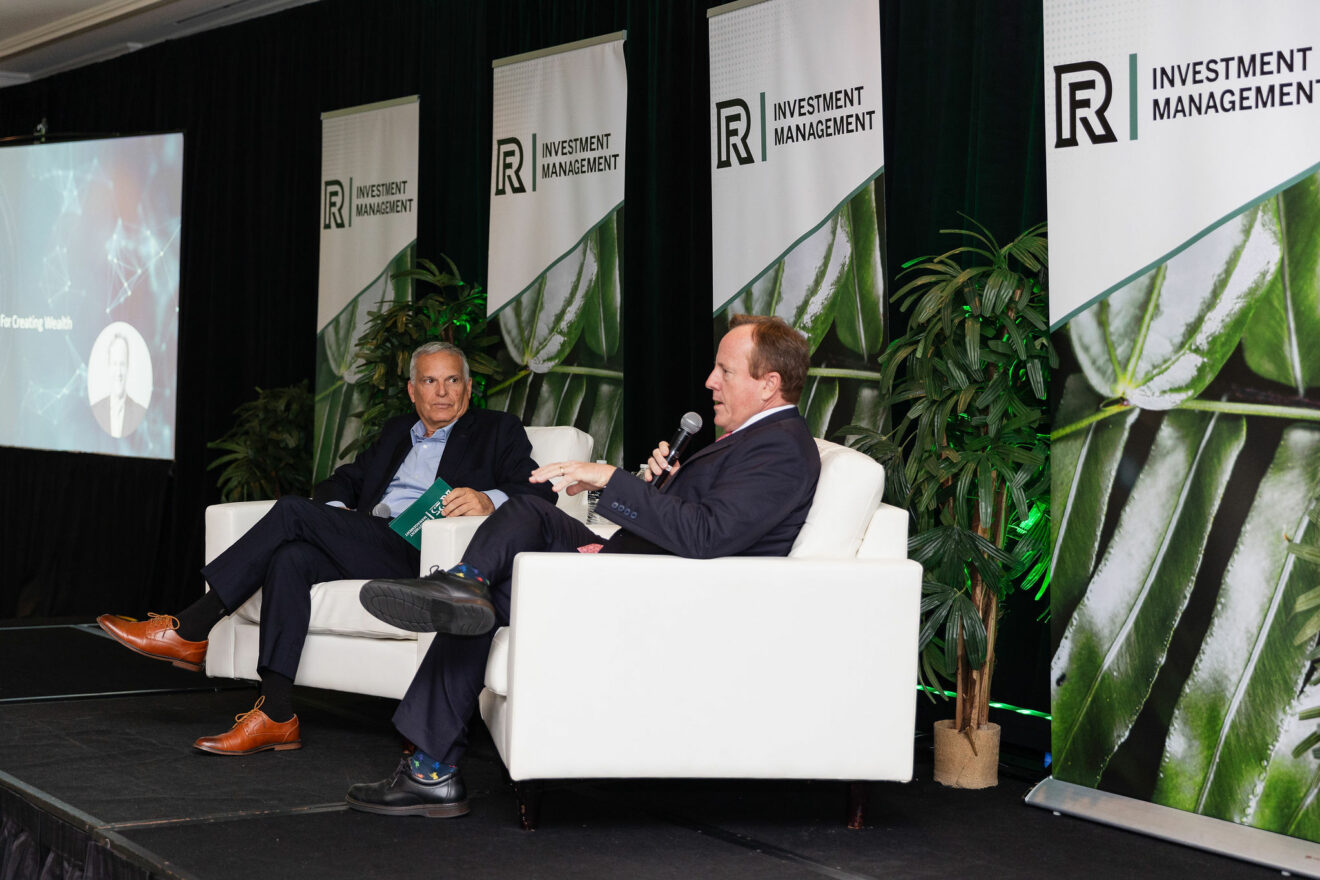 David Slatter, Vice President of Investment Management at RF, offered a suggestion for equity sectors and asset classes that investors should consider going into in 2024. They included transporters of energy, utilities, real estate, US large cap value, European and Asian Pacific equity among others. He also announced RF's commitment to facilitating local opportunities for private equity and investment banking deals, aimed at providing essential funding to local businesses.
In a conclusion to this half-day event, RF facilitated a panel of four local IT leaders. The discussions, moderated by Malcolm Todd, head of Product Operations & Development at Maples, featured insights from David Smailes, CIO of RF Bank & Trust; Ravi Campbell, VP of IT at DART; and Dr. Alexandra Forssell, director at Deloitte.
The panellists underscored the critical importance of aligning new IT technologies with business objectives to mitigate risks and emphasised the need for establishing clear and measurable goals for innovative developments.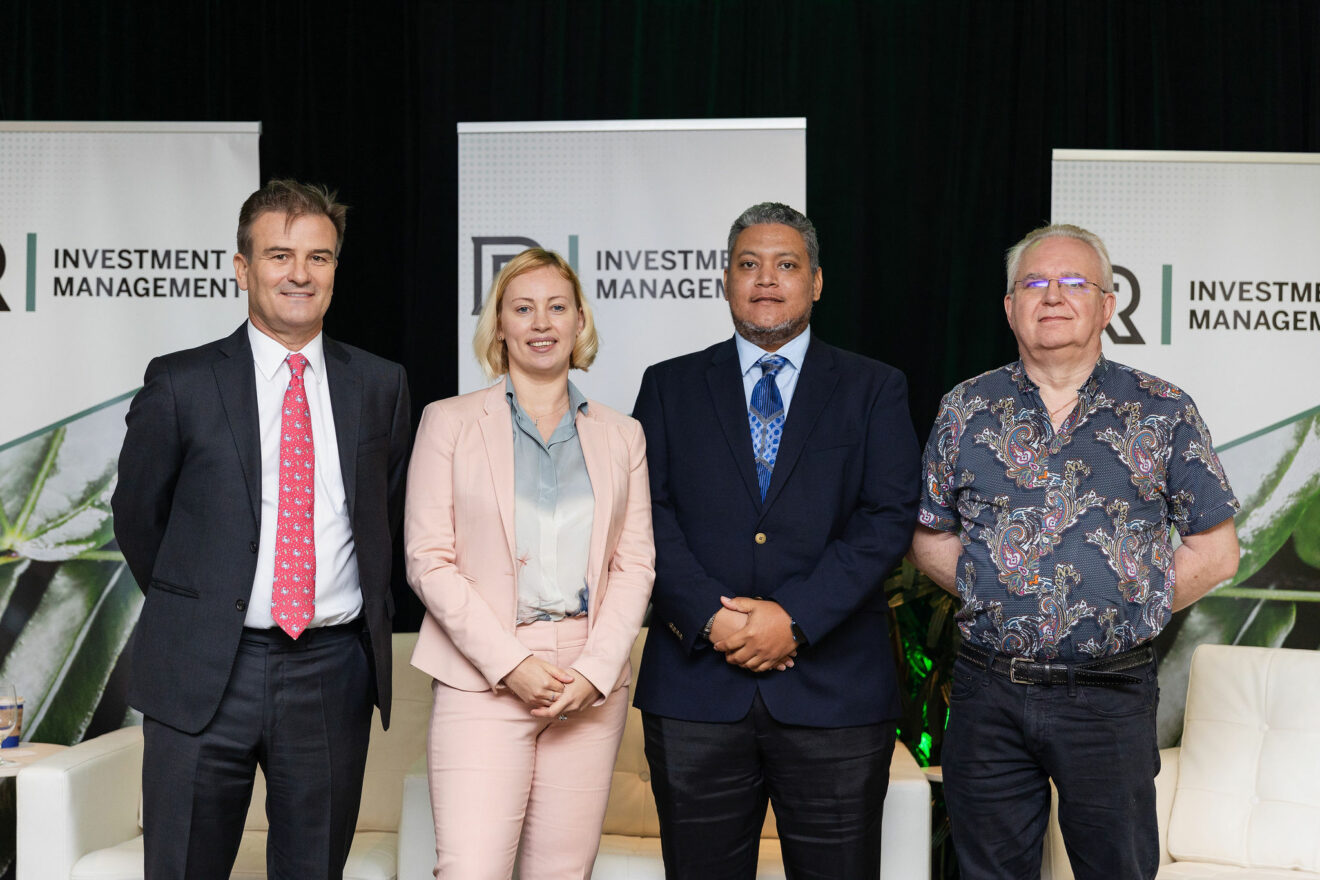 As one of several local thought leadership events hosted by the investment bank, RF continues to support local businesses by providing resources and tapping into experts on the subjects impacting businesses today.
RF said the bank believes that these events not only inspire creative thinking and problem-solving but also encourage collaboration and the exchange of best practices, ultimately driving growth and fostering a culture of continuous learning within the business community.