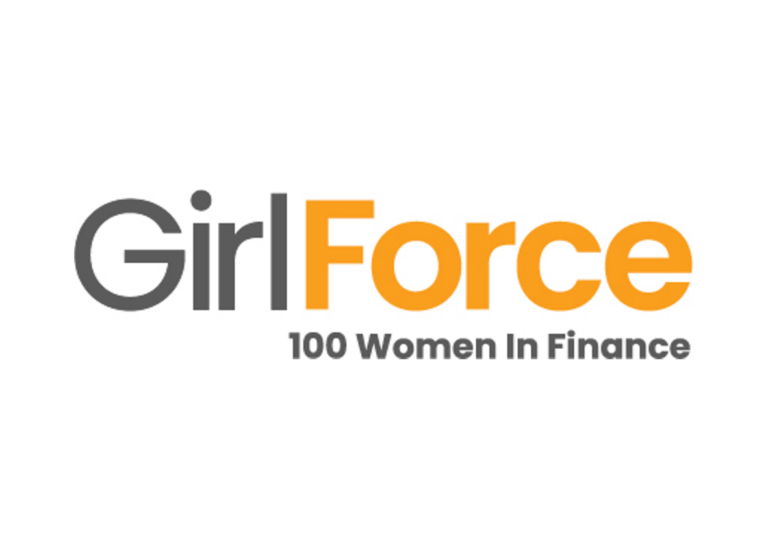 via PRESS RELEASE
GirlForce 100 has launched its recruitment campaign for Mentors and Mentees for the 2022/23 academic career mentoring year.
As part of 100 Women in Finance's 'Investing in the Next Generation' Initiatives, GirlForce 100 pairs local professional women with girls ages 13-25, who have indicated an interest in a career in finance and have demonstrated notable potential meriting their placement. Through mentorship, GirlForce 100 guides mentees in the development and progression of their career paths leading them to success.
Christina Bodden, Partner of the Maples Group and Global Board Member of 100 Women in Finance, said, ""GirlForce 100's influence has served as an inspiration for similar programmes in the US and Asia through its own growth; with 8 years of service in the Cayman Islands and a record for positively impacting young women in the community, we are excited to launch the 2022-2023 recruitment campaign."
"For our mentors, there is immeasurable value in the program; we are happy to have helped them develop powerful leadership skills and build on their own professional networks. Because of this intrinsic mutual value, the program continues to grow nearly a decade later."
GirlForce 100 is a strategic community partnership between 100 Women in Finance and the Cayman Islands Ministry of Education.
The Hon. Katherine Ebanks-Wilks, MP, on behalf of the Cayman Islands Ministry of Education, adds, "Career mentorship is a keystone part of professional growth and GirlForce 100 excels in that. Not only are they enabling their participants to achieve set goals; the critical part is we help them to see their potential to achieve them. We are proud to continue our partnership with GirlForce 100 in providing this best in class career mentoring programme. We look forward to celebrating our mentees' many successes at the end of the educational year."
Become a Mentor
Do you have a career or knowledge in business and/or finance? If you do, you would be the perfect match for a GirlForce 100 Mentee. We are looking for professional women to help us achieve our vision. Develop future female leaders of tomorrow through mentorship and be part of something great. Applications can be made here.
Become a Mentee
Do you want to become a mentee of GirlForce 100? Apply here, successful applicants will have access to a range of benefits that include:
• One on one sessions with a selected mentor on a relevant career path for your interests
• A free college-level membership to 100 Women in Finance
• Online and in-person career education events, designed to prepare students with the knowledge, tools and tips for pre-employment networking, scholarship, internship and job-placement success
• Access to a vast online learning library of content, including previous 100WF events
If you or someone you know would be interested in becoming part of GirlForce 100 please visit: https://100women.org/about-us/invest-next-gen/girlforce100/
END