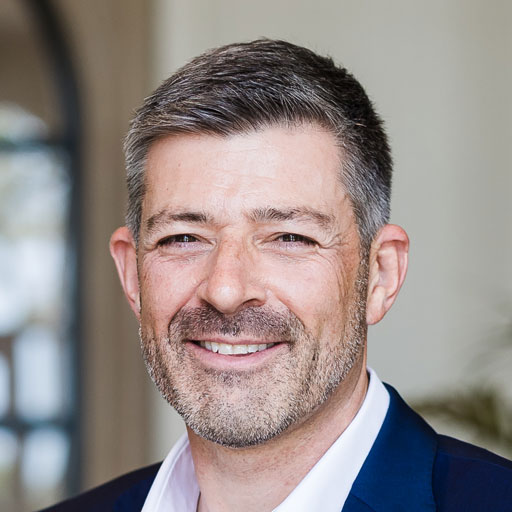 via PRESS RELEASE
GEORGE TOWN, Cayman Islands
CAYMAN FINANCE Board of Directors is pleased to announce the appointment of Steve McIntosh as Chief Executive Officer (CEO), effective from 1 September 2022. McIntosh's appointment follows a comprehensive and competitive selection process.
"Cayman Finance has made tremendous progress to become a highly effective advocate for our financial services industry at home and around the world thanks to strong leadership, consistent investment from members and on-going support from the Cayman Islands Government," explains Chair of the Cayman Finance Board of Directors, Conor O'Dea. "The Board chose Steve as CEO to expand on that progress, supporting membership as a key stakeholder, because of his significant industry experience and exceptional record of leading businesses and developing talent to provide value and achieve success."
Originally from Scotland, McIntosh is proudly Caymanian, with an extensive career in financial services and human resources, making him an ideal candidate for the CEO position. McIntosh began his career with global accounting firm KPMG in the UK where he qualified as a chartered accountant, prior to transferring to the Cayman Islands in September 2001. He studied accounting and psychology at the University of Strathclyde in Glasgow and recently graduated with distinction from the University of Oxford's two-year Executive MBA program.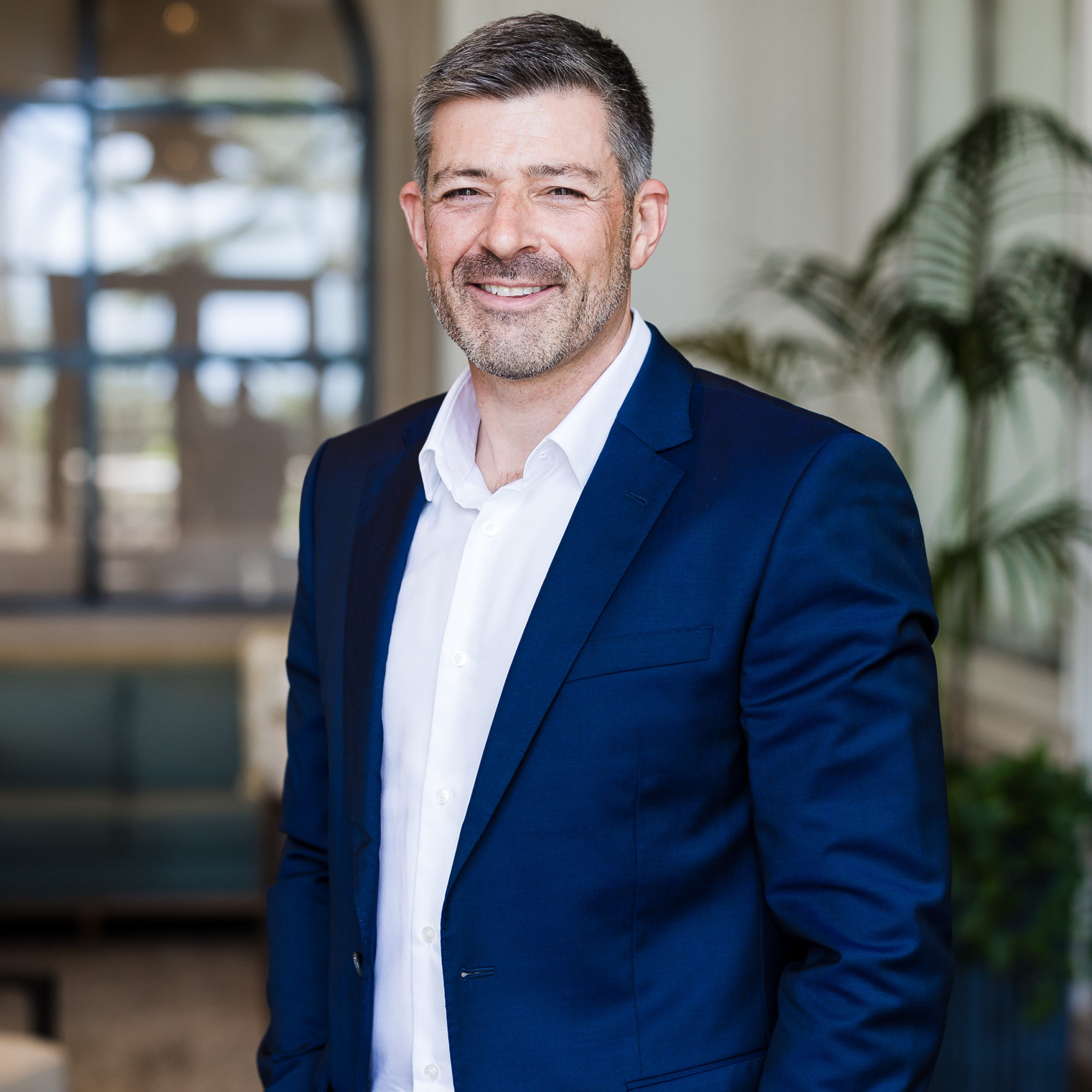 In 2004 McIntosh founded financial services recruitment specialist CML, later co-founding spin-offs Nova and "Connect", a non-profit social enterprise dedicated to advancing employment opportunities for Caymanians. In 2020 McIntosh left the CML group to found CareerPoint.com, a tech enabled start-up offering virtual coaching for early and mid-career professionals.
A desire to make a difference in the community he feels fortunate to call home, motivated McIntosh to join Cayman Finance. "I have had a front-row seat to the remarkable change that has occurred in the financial services industry in Cayman over the past 20 years," he says. "Our economy, our careers, our standard of living, and our entire way of life in Cayman is dependent on the industry's continued success. As a result, there is almost no other job or organization where I could have the opportunity to make a greater impact on the Cayman community than the role of CEO with Cayman Finance."
The Honourable André Ebanks, Minister, Financial Services and Commerce commented on the important role Cayman Finance plays; "Cayman Finance is a principal partner, assisting the Ministry to promote the Cayman Islands as a global financial services and innovation centre of excellence. Therefore, it is vital that Cayman Finance be led and managed day-to-day by a dynamic, qualified, and collaborative chief executive. I am delighted the Cayman Finance board completed a comprehensive and competitive selection process and have now appointed Steve McIntosh. With a solid grounding in financial services, and as a successful entrepreneur for nearly 20 years who has made the Cayman Islands his home, I am deeply hopeful that Steve has the experience and expertise to advance Cayman Finance to new heights. I look forward to working with this successful Caymanian in his new role as Cayman Finance CEO with a shared desire to make a difference in the community".
McIntosh has been recognized as one of Cayman's leading advocates on issues connected to talent development. He has served on several government task forces that deal with immigration and unemployment, as well as the Project Future Business Case Review Panel, CIIPA, the Chamber of Commerce Council, Leadership Cayman and Gender Equality Cayman.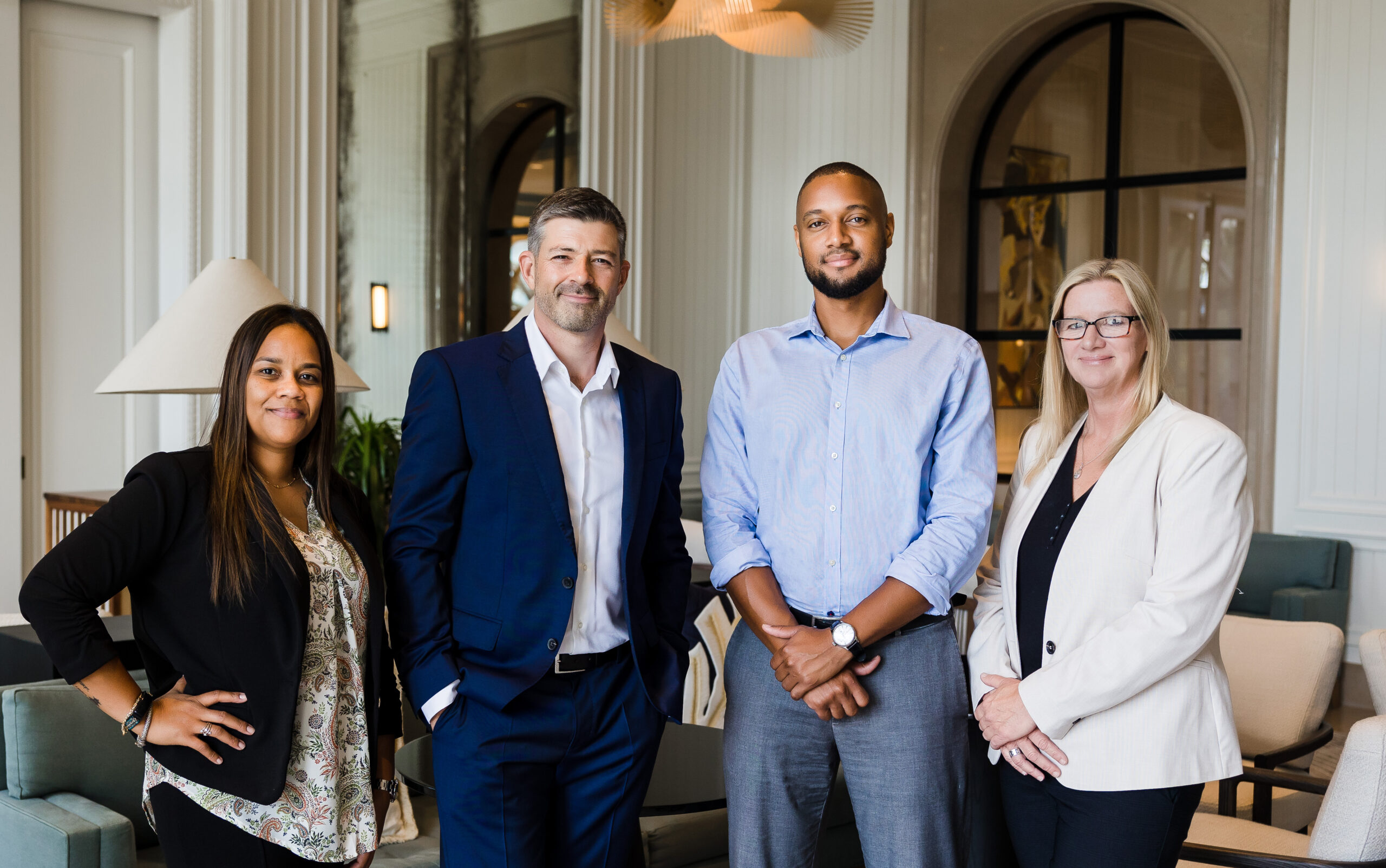 -ENDS-